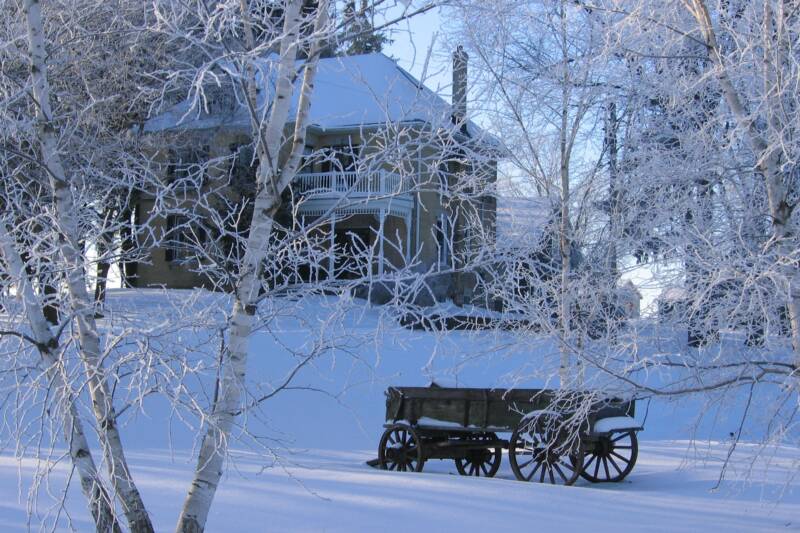 It's just 2 sleeps before Christmas and I thought I should show some Christmas work by a fellow Gallery 96 member Ev Scott. Ev does a lot of different things but makes some wonderful Christmas figures.
Ev does other figures as well, many needle felted critters and an amazing Ark .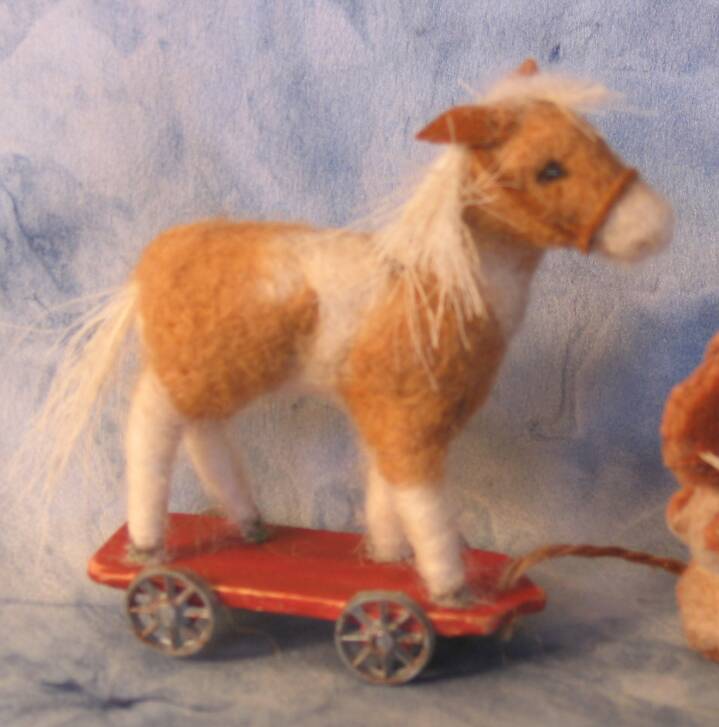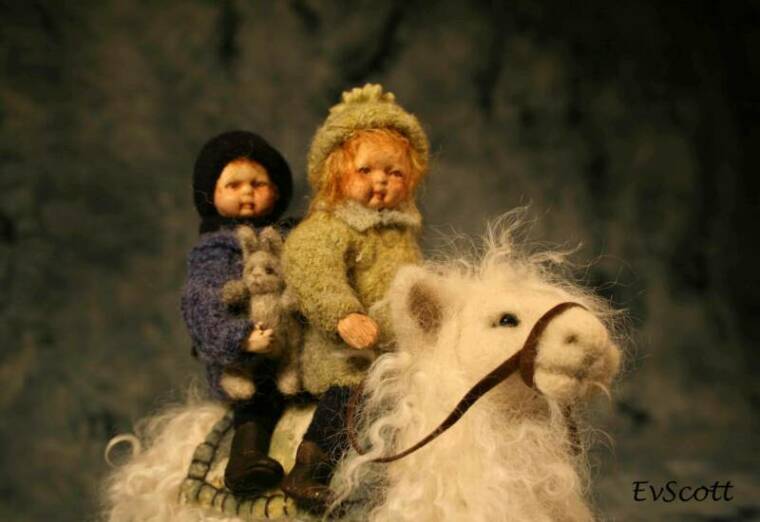 Ev also has donkeys, an animal I just love. We had some in our barn for a short while. Such big soulful eyes and eye lashes any girl would die for. Here s Ev with one of her babies.